Environmental Impact II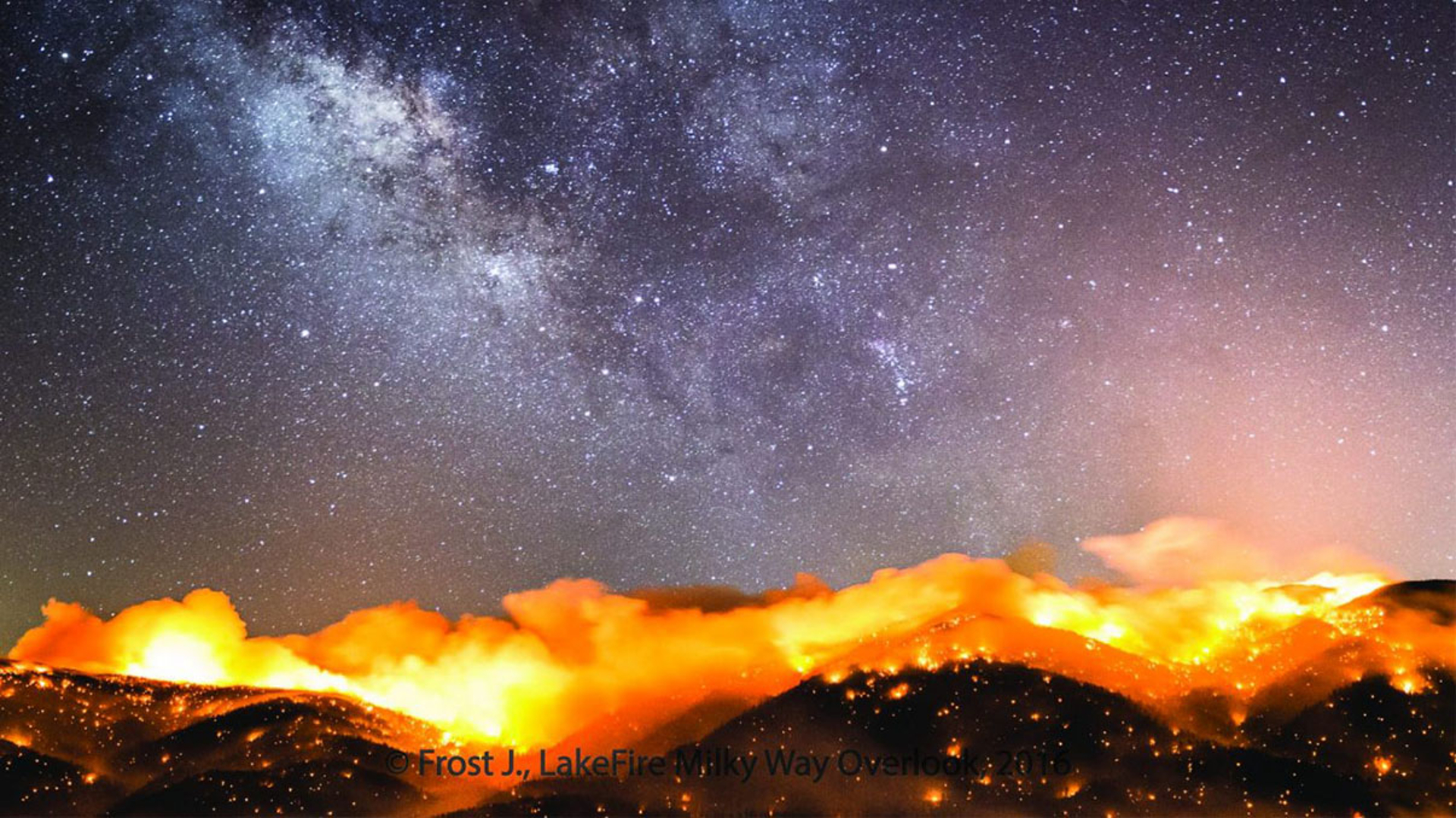 October 2nd, 2020 – May 15th, 2021
Traditionally, art depicts nature as beautiful, pristine scenery. However, this is not the case for some areas on the planet. Environmental Impact II is going against traditional artwork and looking at a real and serious matter. Through the use of 60 art pieces by artists from around the country, visitors will get a glimpse of the issues that are affecting our environment daily. From oil spills to wildfires to diminishing water resources, all impacts not only affects natural flora and fauna but our lives as well. 
For more information about the exhibit and the artists, visit www.davidjwagnerllc.com/Environmental_Impact-Sequel.
ENVIRONMENTAL IMPACT II is produced by David J. Wagner, L.L.C., David J. Wagner, Ph.D., Curator/Tour Director, davidjwagnerllc.com.