Sunflower Summer Program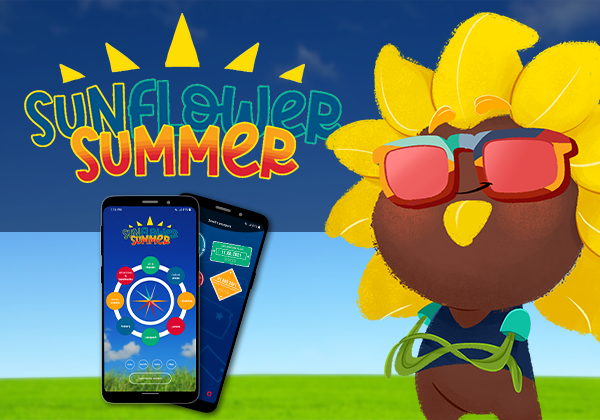 Do you have a student who is excited about dinosaurs and natural history? For a limited time, your students can visit the Sternberg Museum of Natural History for FREE thanks to the Kansas State Department of Education's Sunflower Summer program! All Kansas students, and up to two accompanying adults, can receive free admission to the Stenberg Museum of Natural History through August 15, 2021.
With over 70 participating venues across Kansas, check out www.sunflowersummer.org to find out how to make your Sunflower Summer spectacular!