Grandeur In This View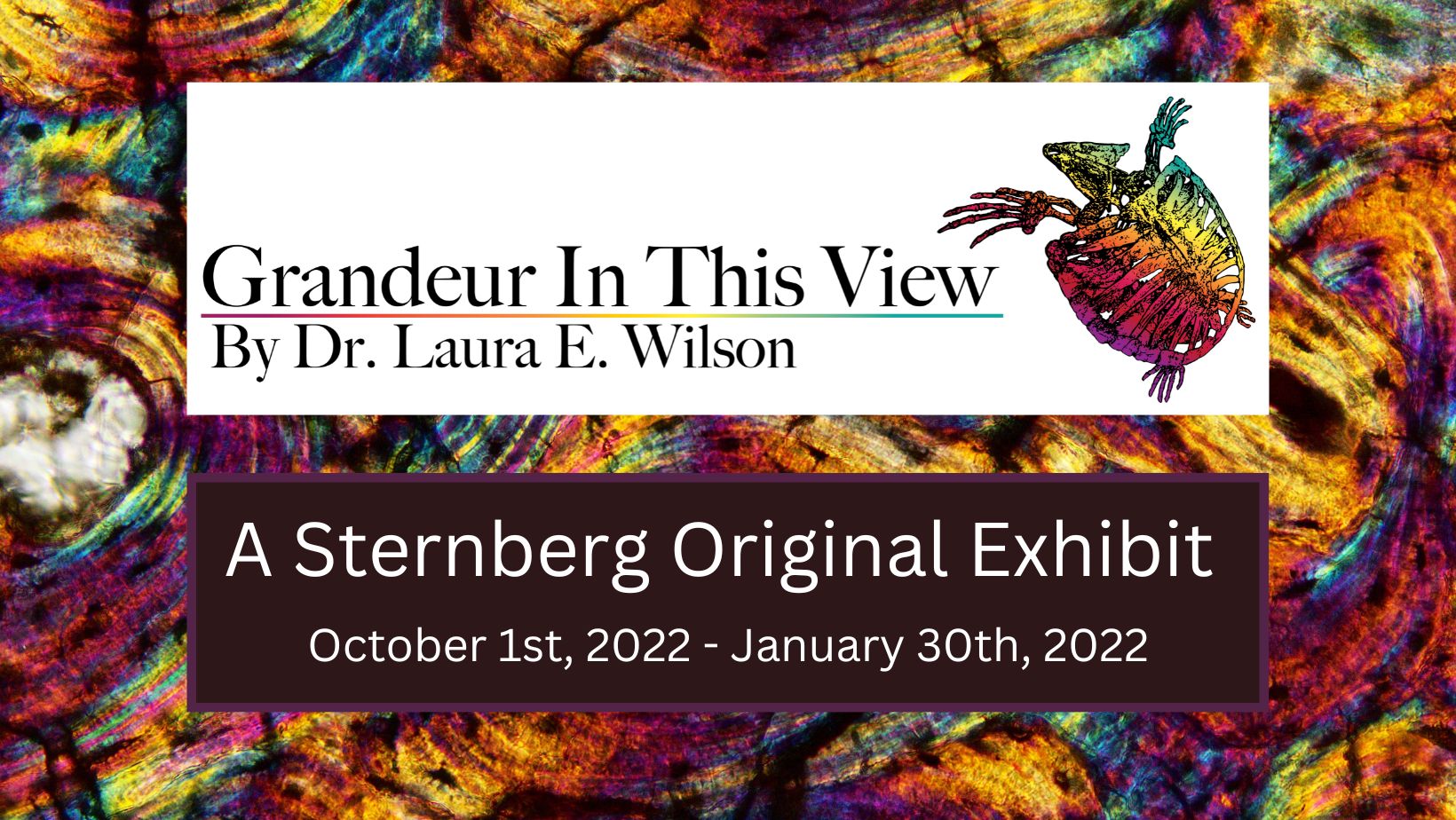 Grandeur In This View explores the intersection of art and science when taking a microscopic view of bones and teeth. Changes in lighting and magnification, and the application of filters, aid scientific interpretation while also constructing images that stimulate the imagination. In this 25-photograph collection, scientist Dr. Laura E. Wilson captures fossil and modern animals in ways that highlight the stunning abstractness as well as the scientific importance of viewing life through a microscope.
This exhibit was produced by Fort Hays State University's Sternberg Museum of Natural History.