The Sternberg Museum's Coronavirus Policy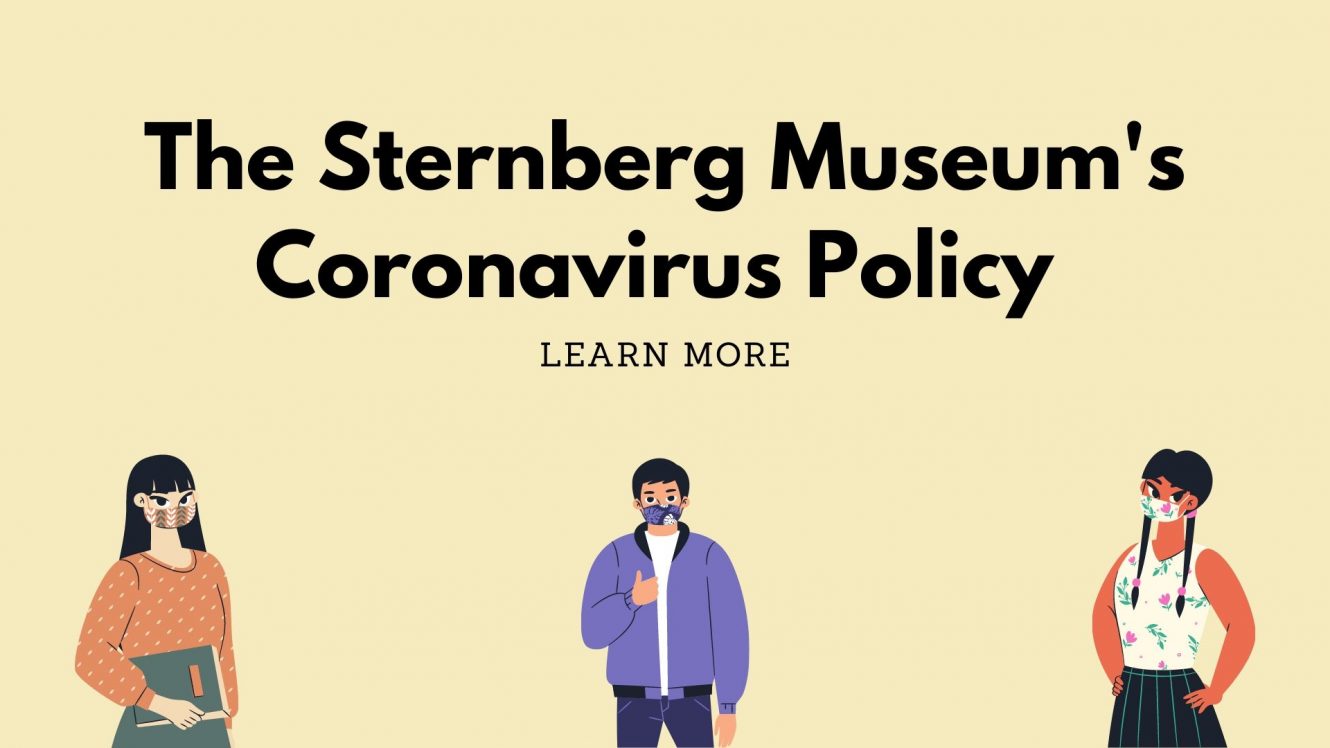 The Sternberg Museum is still taking every necessary precaution to maintain the health and safety of its guests and staff. In order to help us continue to make the museum a fun and safe environment, we have a few policies in place so guests can plan their visit accordingly.
Everyone is required to wear a mask during their visit. Children under the age of 5 are exempted.
Maintain a distance of 6ft from other guests.
Frequently wash your hands.
Sneeze into your elbow.
If you are feeling sick, stay home, and get well.
We hope you enjoy your time at the Sternberg Museum of Natural History, if you have any questions call us at (785) 628-4286 or email us at sternbergpr@fhsu.edu.
The FHSU COVID -19 policy document.