Birthday Parties

Due to our COVID-19 precautions, we are currently not booking Critter Time and Fossil Dig Pit Parties during this time. We will reassess on April 1st. Thank you for your understanding.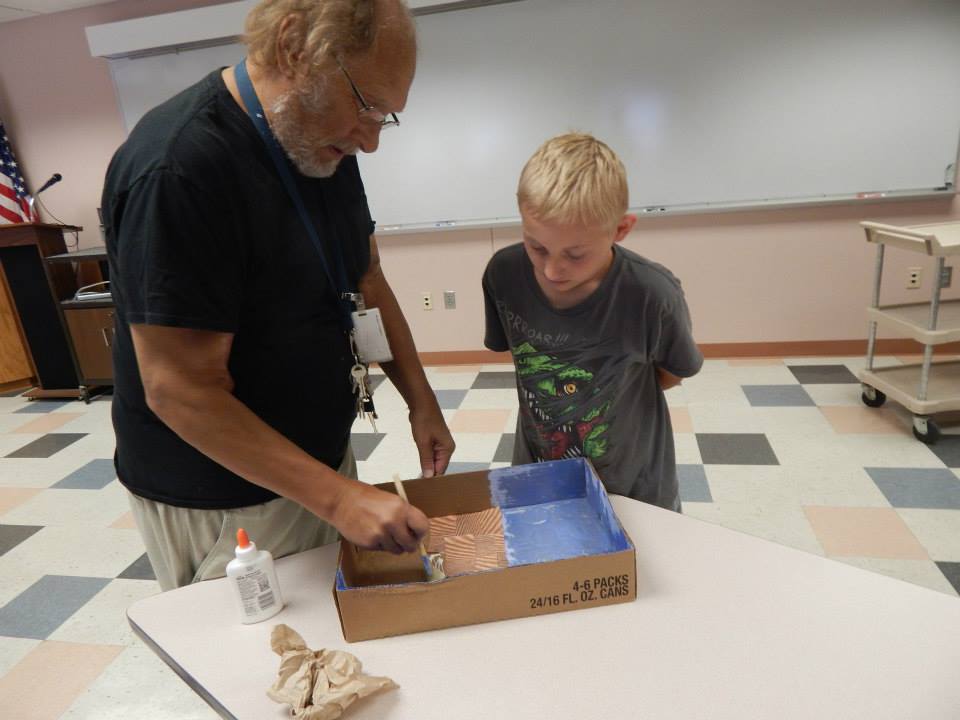 If you're looking for that once-in-a-lifetime party, look no further than the Sternberg Museum. We have an entire suite of birthday parties suited for any age and interest. Don't see something on the list, give us a call and we'll arrange a party to your liking. With the Sternberg Museum, we can treat your child to not only a once-in-a-lifetime party but a lifetime of birthday parties.

CRITTER TIME - Snakes, furry critters, lizards, and birds are all critters you'll get to see when you book a critter time birthday party.  Let your youngster touch and get acquainted with animals of all kinds.

FOSSIL DIG PIT - Come inside the dome or explore outside the dome.  With a build your own birthday party, the combination is as creative as you are.  Parties can include late-night flashlight tours of the museum, "going wild" outside on the nature trails, or even sleepovers with the dinosaurs.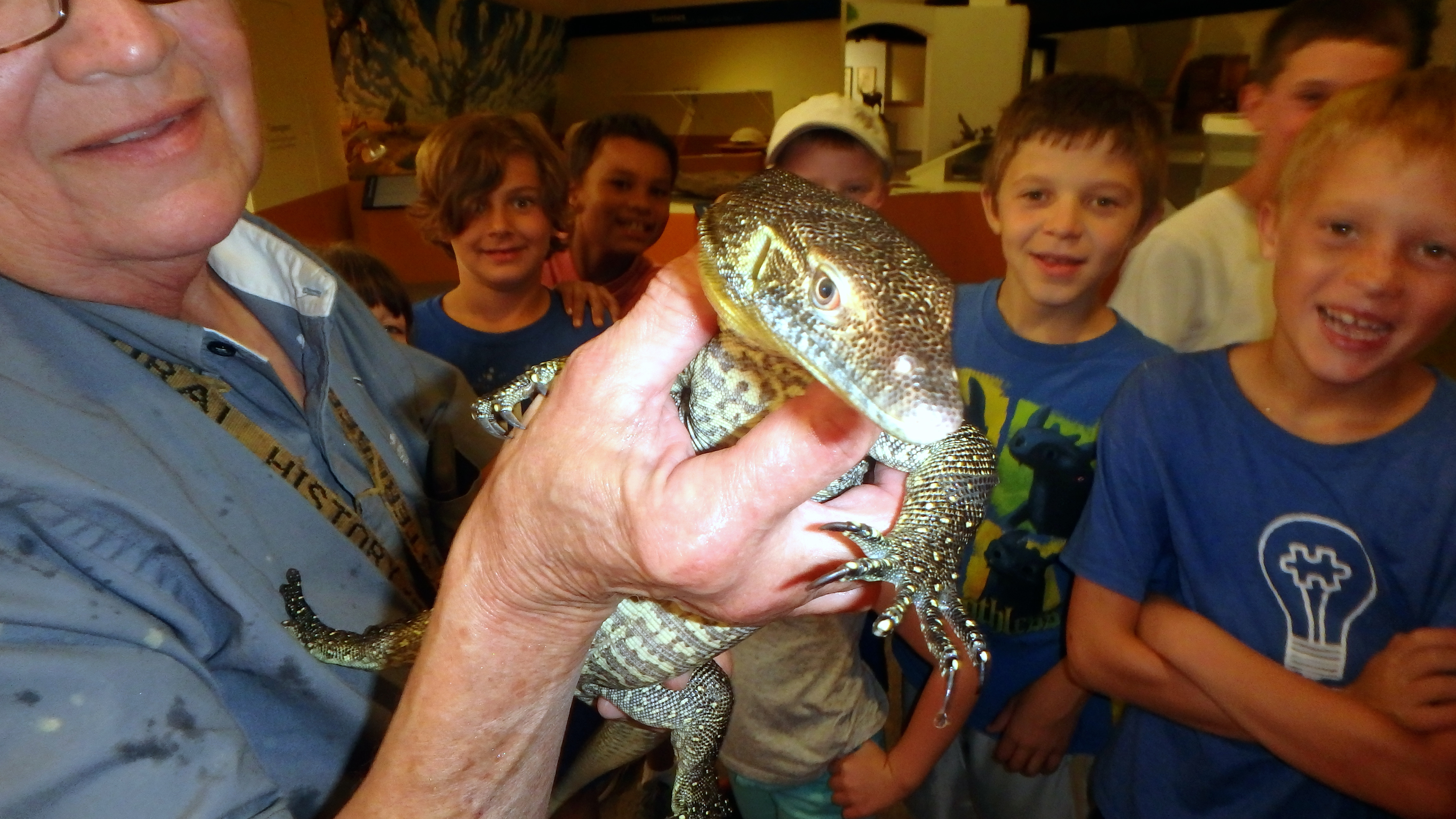 If your child is interested, we can customize a party just for him or her. Contact Alicia Gaede at 785-628-5517 to inquire about special programs and activities as well as associated costs.