Parent responses from our annual post-camp survey
What aspect(s) of the science camp your student participated impressed you?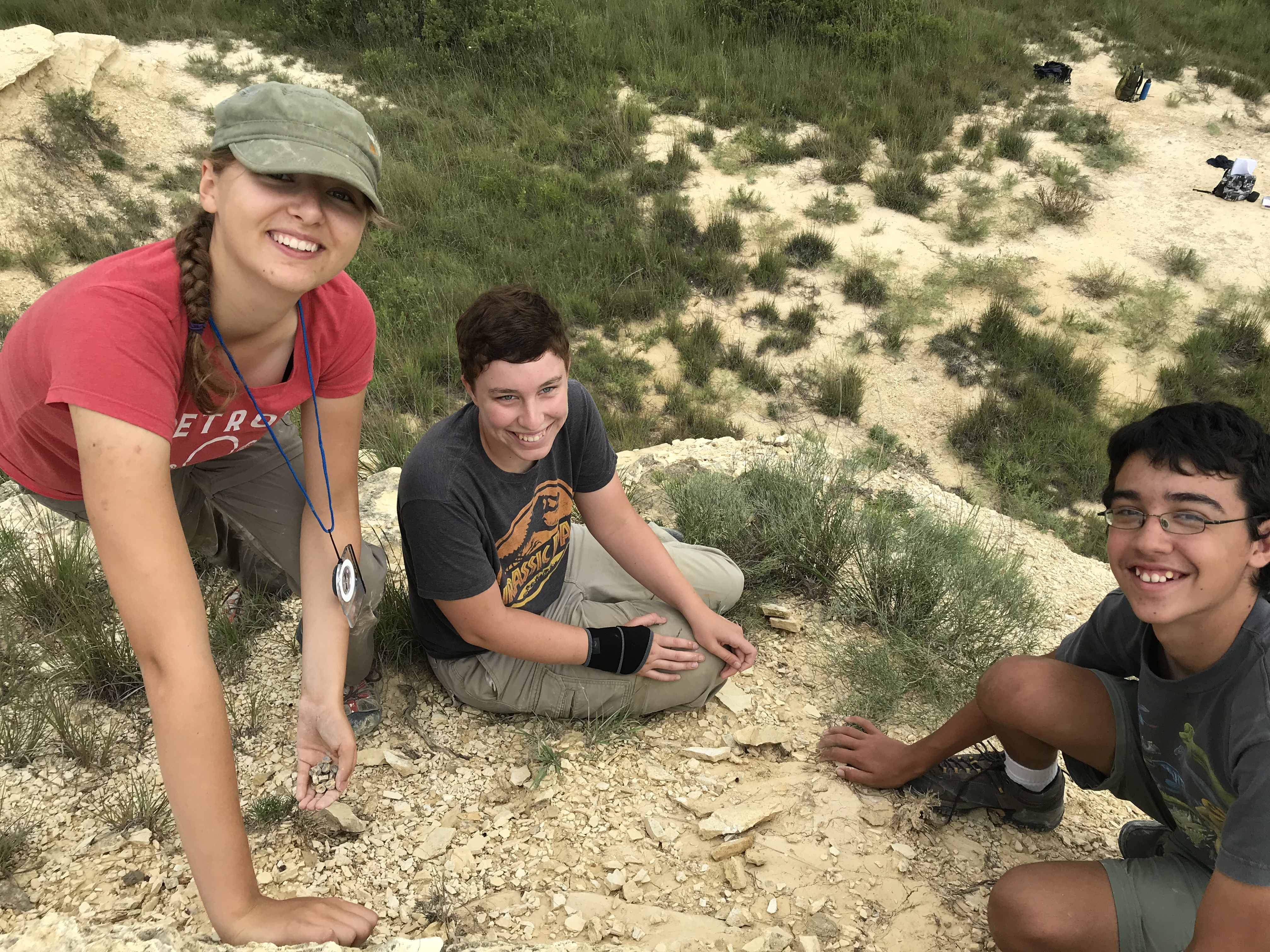 "My son has participated in a number of programs. I have always been very impressed with the level of instruction and the fact that he keeps wanting to go back for more."
"Everything impressed me. From the kindness of the Instructors she spoke about to the experience and knowledge she gained out in the field and in the classroom."
"Our child loved the whole camp. I was impressed with the application process, the skill sets that were taught and reinforced (both science-based and practical life-based!), as well as the deep dive he got to take into the subject matter. That is what he needs/wants and I cannot duplicate that at home nor is it duplicated in school."
"How knowledgeable, patient, and accepting all the staff are."
"Practical Hands-On Experience: The fact that high school students are doing hands-on fieldwork that graduate students and professional paleontologists do is amazing!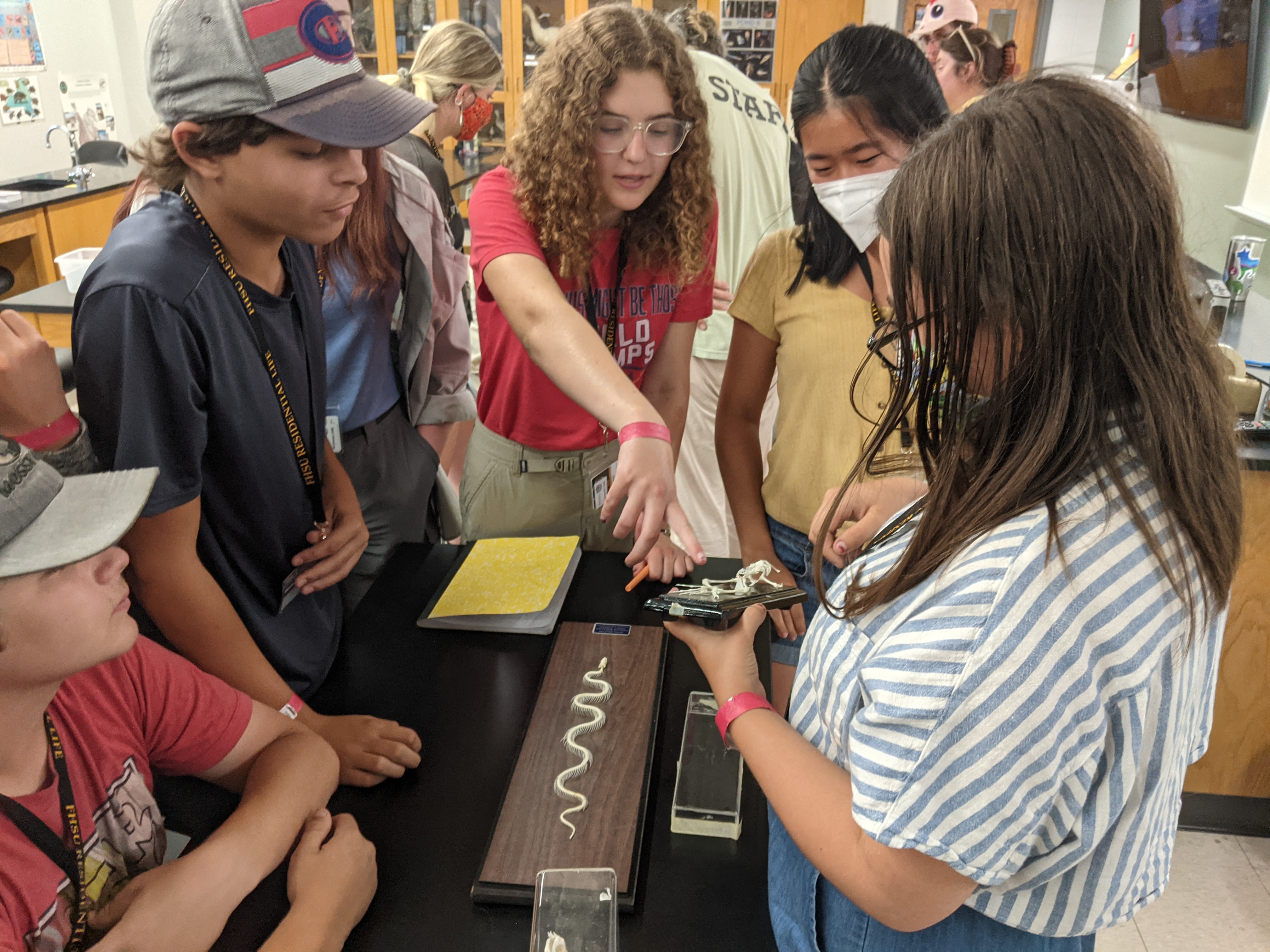 Life Skills & Responsibility: Beyond the work with fossils, the ownership and responsibility the students undertake is impressive. For example, the van got a flat tire, and the expectation is that the students figure out how to change it and then do it. Students are treated as capable people that are expected to contribute to the success of the team–whether that means preparing the fossil for excavation or washing dishes after dinner.
Addressing the roles of males and females in Paleontology: This was one of the most impressive aspects of the camp in our view. With Paleontology still being a male-dominated field, but more and more women entering the field, it is wonderful to see female role models at the camp, but just as critical, to see male role models showing 'the next generation' how to respect each other, regardless of gender."
"That the students were able to participate fully in the dig—she got to use a jackhammer! And the vocabulary she came home with; she did an informal presentation for her grandparents and siblings of the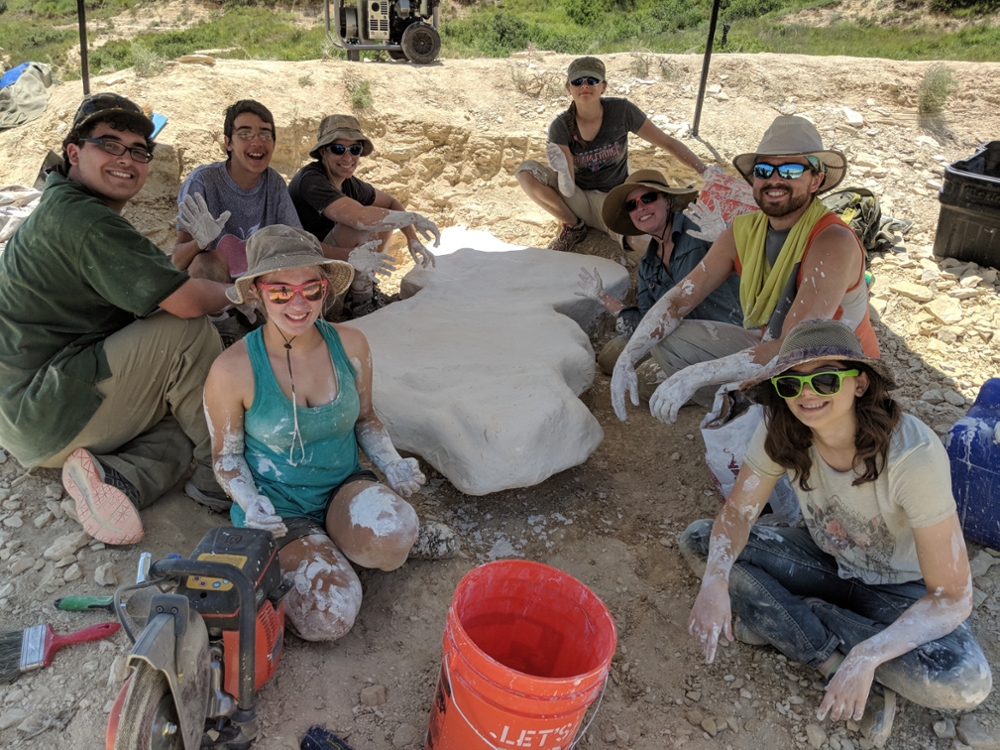 types of fossils and rocks minerals she was finding at camp and it was impressive to hear her speaking with such confidence and using technical vocabulary to explain."
"Everything! This was such an 'authentic' experience. Campers walked away with a true understanding of what to expect if choosing to study and work in the field of paleontology, as they were working alongside graduate students throughout the camp. They formed a strong team by working and living together in the field. Loved that they worked hard but had a blast. Developed self confidence and bonded with others that shared her passion. Our 15 yr old daughter learned how to use a jackhammer–what more can we say?!" 
"This is the only program I can find in the area doing these type of camps to promote science. There's a lot of talk of doing STEM, but this is one of the few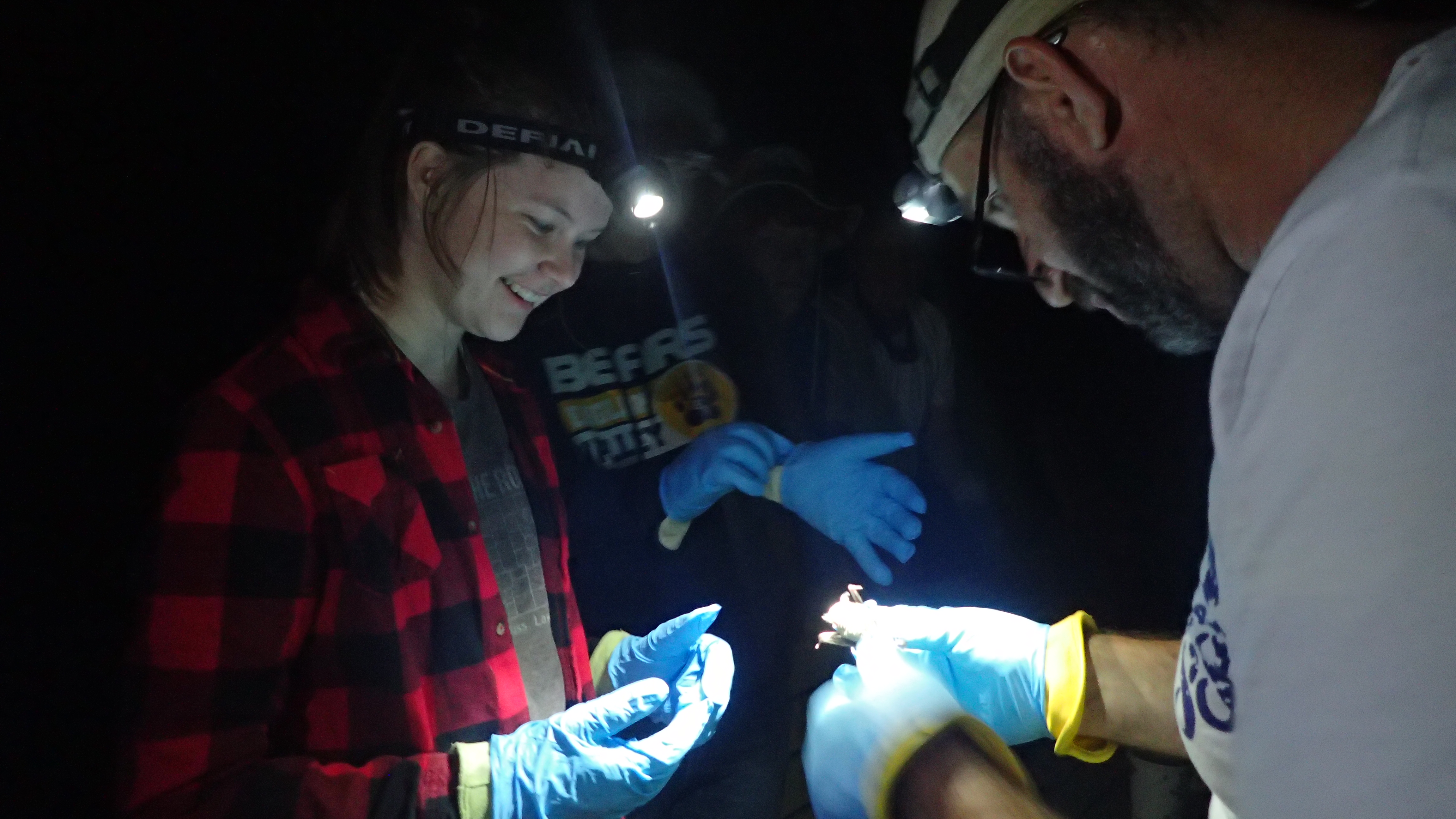 programs going beyond the basics."
"My child came back excited about Field Biology and asking to participate next year! I was thrilled!"  
"I was impressed by the program as a whole. My daughter is still talking about all the fun they had, all the things that she learned, the new experiences, and the friends she made!" 
"The academic portion. There are so many trips out there that are just glorified vacations. I was glad that this trip was able to do both."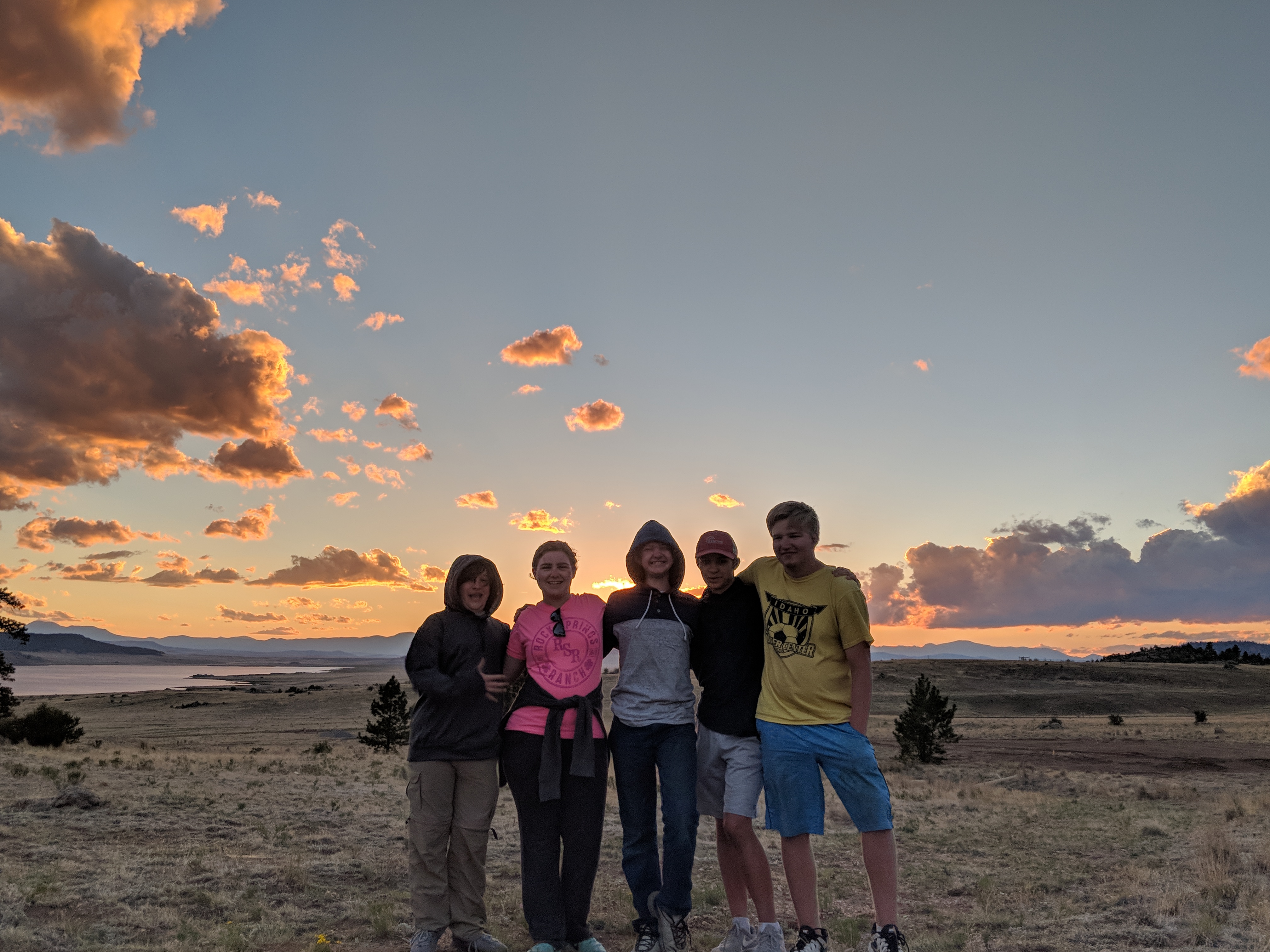 "All of it really, he lived his dream by going on an actual dig, and loved going back to the museum to "prep" an actual fossil. What impressed me the most was that it is the real deal. The kids were not just fostered through theory, they got the hands on experience of digging up a real fossil. Also, the amount of real paleontologists that they were able to meet and hear speak about the area they were digging in was remarkable. My son can't wait to go back again."
"My son's experience at the Sternberg Paleontology Camp was incredible. He returned home with stories of fun, companionship, and REAL work. I loved that the time in the field was spent getting dirty, actually down in the sand and dust, excavating the remains of a large fish. It was a fantastic experience!"
"All of it! He got such a breadth of understanding of what it means to be a paleontologist. He met wonderful instructors and friends that he still communicates with. But being an international student the help that the camp is willing to provide to assist in the transition from home to camp and back was amazing. The actual work they did on the camps and the debrief every night showed what effort was put into the teaching aspects."
Please provide any other feedback regarding your or your student's experience with Sternberg Museum Science Camps.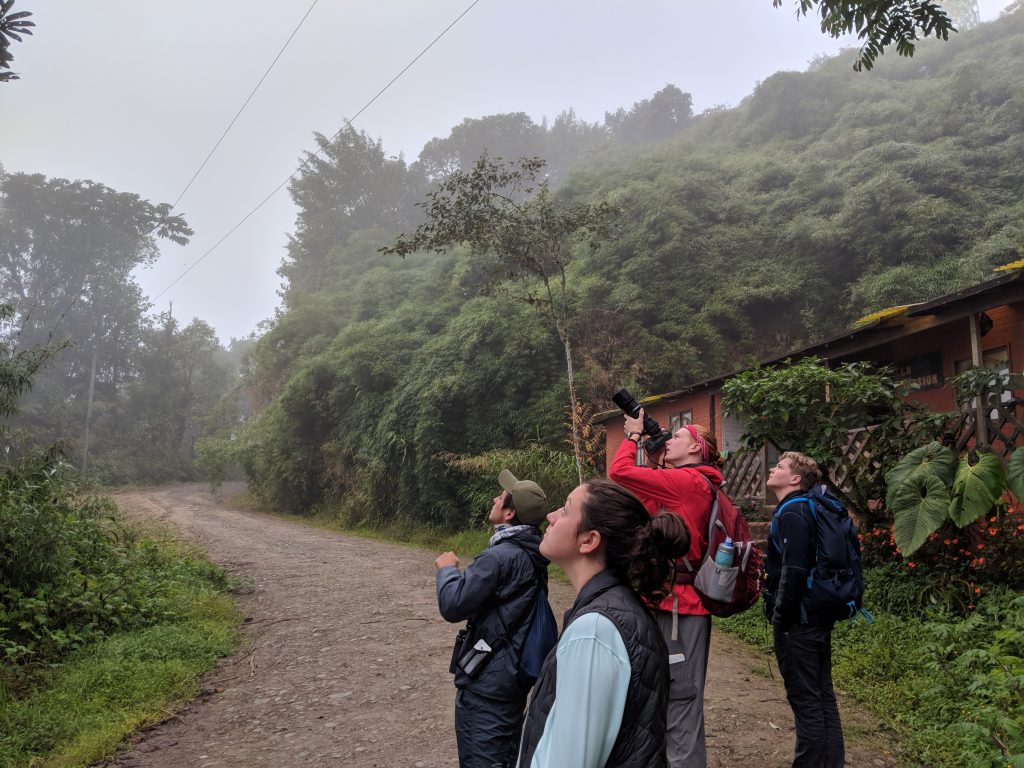 "In a lot of ways his experience with Sternberg was transformative. He was challenged on many levels, and he succeeded, which I think has significantly helped him in his growth and development. Thank you!"
"The best camp I have heard about."
"It gave my daughter a chance to get out of her comfort zone and I'm grateful for that. New state, friends, tent camping, cooking own food and just being in a new environment."
"I think David and his team have created an environment of trying to give students a realistic view of what they can do in the sciences and trying to create a sense of community for these budding scientist campers."
"They have always been wonderful, and they have been getting better every time."
"This was the second year she has done this camp, and she is already planning for next year!" 
"The Sternberg camps gave my my son the opportunity to confirm his interests in wildlife biology, helped him narrow down college options and think about career opportunities. He was so pleased to be immersed in field science with other students who shared his interests as well as scientists and professors who served as camp directors and mentors for the program. He has come back from the two camps he attended empowered by his new knowledge, and passionate to continue expanding his learning and experiences."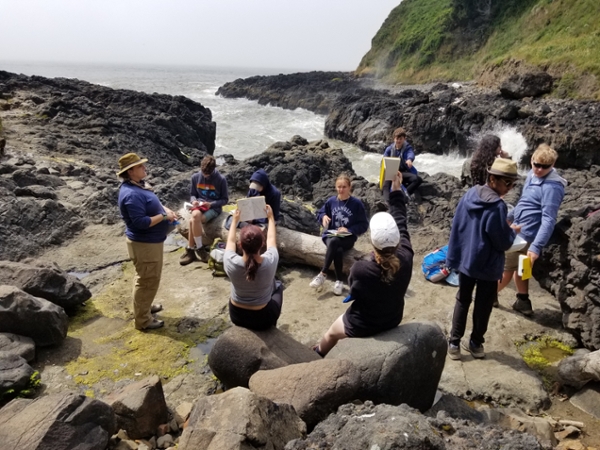 "No class or experience has captured our son's love of biology like the Sternberg camps. The biology camp was something that he talked about all last year. He has become so knowledgeable about the wildlife he was exposed to. He came home hungry to learn more and continued his studies at home." 
"David Levering did an excellent job organizing and running this camp. He was extremely helpful prior to the camp starting in assisting with travel arrangements and transporting the campers to and from the airport. His passion for the camp, the museum and the subject matter made this camp be a great success."  
 "David is great…he is a strong leader and provides awesome experiences for the students. My son has gone the last two years and has enjoyed the experience each time."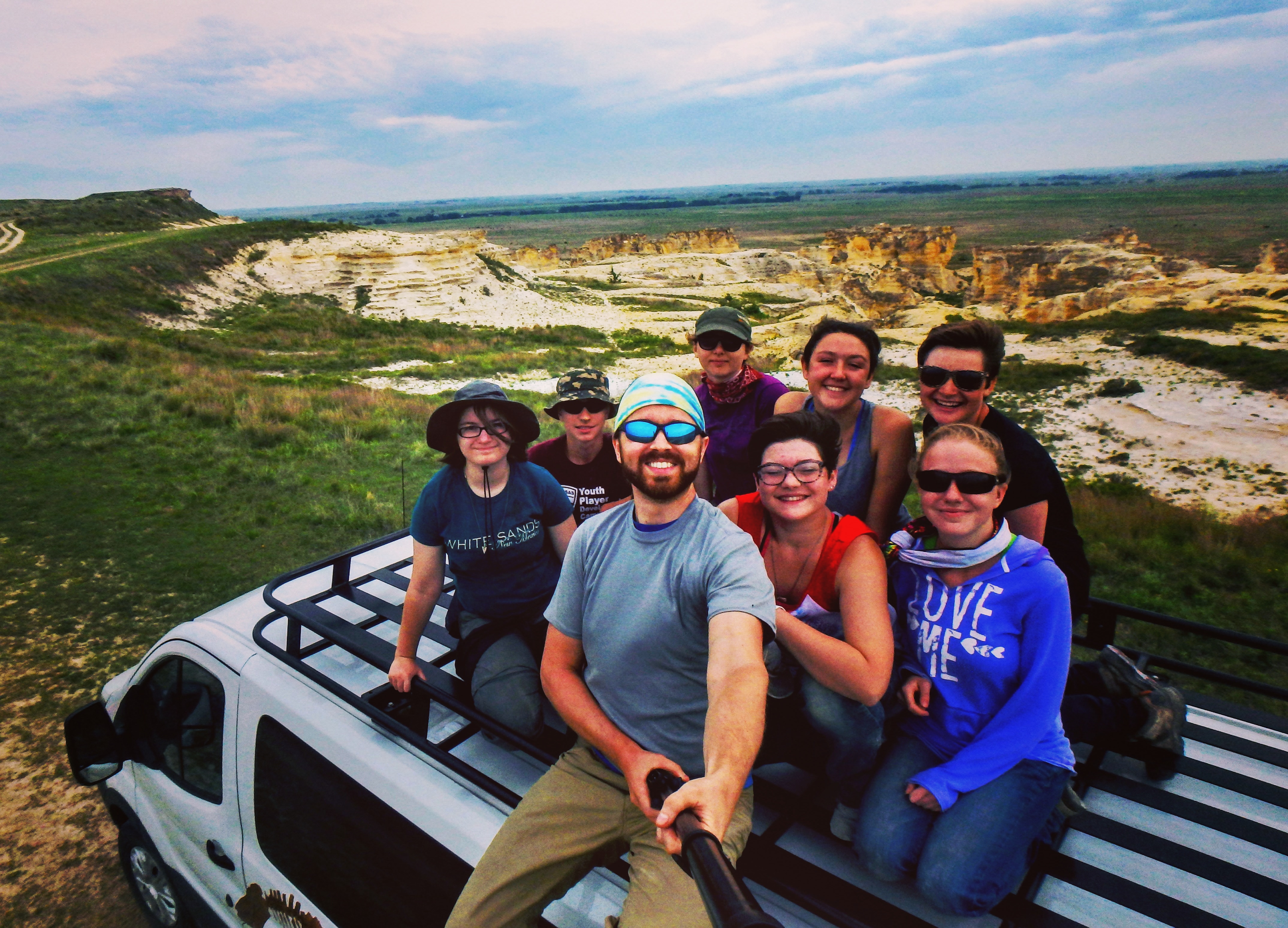 "Our daughter had such a great time being in the field. She gained some great friends and got confirmation that this is what she wants to do. Thanks for all the hard work that went into making the camp such a great success."
"David is obviously passionate about science and his work with the teens. He inspired my daughter to consider other science careers that might be available to her." 
"This summer you guys taught her more than just science and how to sleep in a tent without complaining. You also exposed her to music she never would've taken the time to enjoy before. …you all teach way more than science at camp. Thank you so much for that."
"That camp did as much for my daughter socially as it did educationally.  It was so good for her to meet other young people with similar interests, and it improved her self confidence."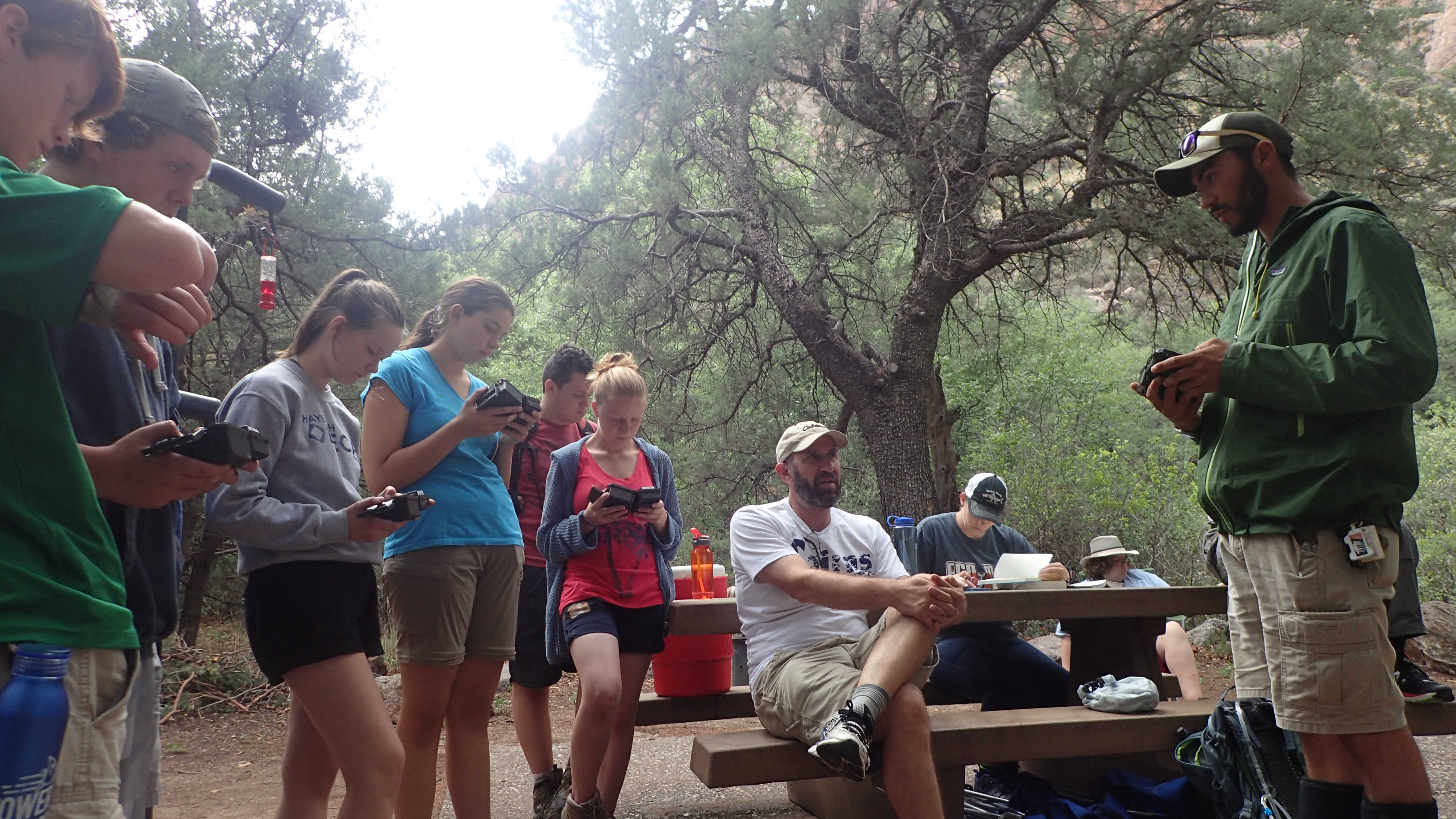 "Last year on the ride home my son was planning his return, and the same happened this year. Thanks so much for all the hard work you put into this program, it brings science to life for kids who are already interested in science, but may not see the real life aspects of their passion in their one hour class at school."
"All I can say is that my daughter's friends are envious of her experiences with the Sternberg Camps!! She has learned so much in the camps that she has attended. The real-world experience is so much more valuable than simply reading about these experiences." 
"Thank you so much for such a great experience! It can't be easy to spend two weeks with 8 teenagers!! My child gained a lot of knowledge and experience, as well as self-confidence and independence."  
"We can't say enough good about the camp. It was exactly what we were hoping for and so much more. Beyond the 'science' aspect of it, it gave our daughter the experience of working with a range of people from different backgrounds that shared her passion for paleo."
"We really appreciate the camp and camp leaders. Our child loved the camp and the leaders and made several new friends."